Negative SEO: Defend Your Position Online
Positive SEO: Game-Changing Results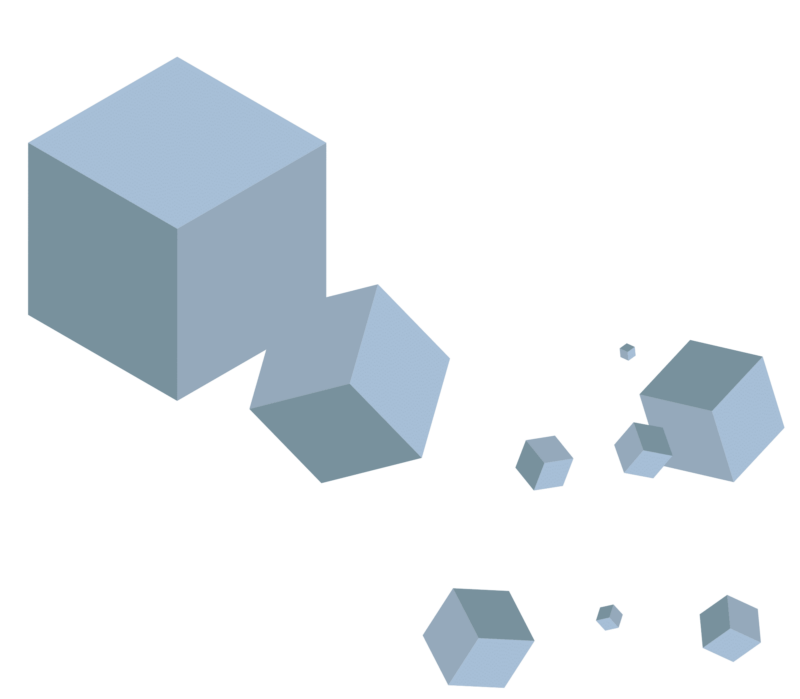 Helping You Succeed Online Since 2013
As the first negative SEO service, we've seen it all. From celebrities, to politicians, to executives, business owners, and regular people all over the planet…our clients over the years know that we're not only the oldest, but the best place to buy negative SEO services online. 
If your online reputation has taken a beating, or if your business wants to remove bad reviews online, or if your competitors are stealing your rankings in search engines, we should talk.
There's no reason to think that people are playing fair when it comes to ranking their websites. Even large companies have been caught numerous times doing whatever it takes to rank…including the use of black hat tactics like buying negative SEO attacks.
Whatever your situation is online, we're happy to fix your problem.
Most cryptocurrencies accepted. Contact us for details.
Buy Negative SEO Services
Our negative SEO services are well known to be the absolute best. Why? Because we are the original negative SEO service – on the scene since 2013. Get started today.
We've learned a thing or two about ranking websites as well. If you're looking for SEO packages, go somewhere else. If you want a custom, high-octane SEO service, then let's talk.
Some problems online are so bad that you need both positive and negative SEO to fix them. We'll push down the bad search results and replace it with positive websites, videos, and articles to ensure people only see the good when they search for you or your business online.
The longer you wait, the worse the problem becomes
The longer a negative article, website, or review has been ranking on Google, the more difficult it is to push it down. If you have negative reviews, you need to do something asap. Don't let the negative stuff grow roots...taking quick, decisive, and overwhelming action to your negative SEO problem is the best solution.
You might not hear about negative SEO everywhere, but it is a key factor behind the way search engine algorithms work to rank websites. Basically, negative SEO is one or more strategies whose focus is to lower the SEO rankings of another website or page. There's lots of misinformation online, written by people who don't know how it works. Let's find out more about negative SEO and how it can impact your website, business, and reputation online.
Is negative SEO common?
First of all, while negative SEO tactics may not be 'mainstream', this does not mean they are uncommon.
Many of our clients are businesses or individuals whose reputation has been damaged by a negative review. A lot of review sites do not require posters to substantiate their claims. This leaves a lot of room for abuse. So de-ranking or removing negative reviews like these is critical if a company is to exist.
Negative SEO services are also commonly used when someone has published misleading articles, fake reviews, embarrassing stories or photos, or items designed to harm a person's reputation or a company's brand name.
Negative SEO attacks can take place at any time, but it's a misnomer that everyone is out to get their competitor. Sometimes, people want to de-rank social media posts or mugshots and arrest records regarding events in the distant past simply to improve their reputation online.
However, search engines such as Google do not make it easy to accomplish negative SEO, so it requires a number of techniques to succeed, plus great skills, a lot of time, and plenty of resources at their disposal.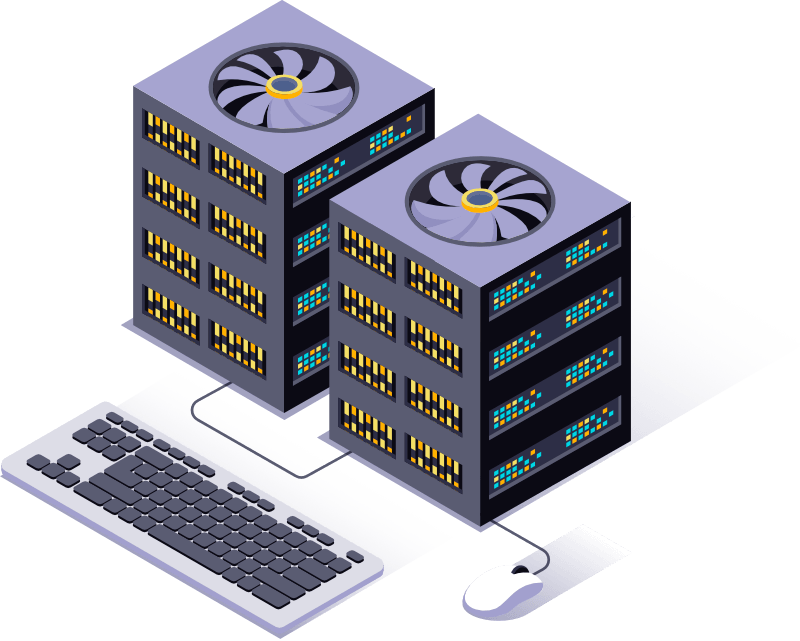 Is negative SEO real?
Yes, negative SEO can have a significant impact on the ranking of your website. However, don't confuse it for a tactic that your competitors will take advantage of just to outrank you, because there's often more to the story. It has been around for years, but not many people outside the SEO community know about it. Therefore, preventing negative SEO is sometimes a simpler task than fixing it.
Common types of negative SEO techniques
Here are some of the most common off-page (SEO elements that are based outside the website itself) negative SEO tactics that you should be aware of if you own a website.
Negative SEO Link Blasts
Search engines rank websites based upon a number of factors. Among the most important factor is high-quality, relevant backlinks. However, when a website has a significant number of spammy links pointed at their site, it signals to search engines that the site is of low quality, and negatively affects that website's ranking. Often, the links required number in the millions, and are posted over a week or a month. In fact, in most cases, these links will use the same or similar anchor text, or something that is a bit risqué, in order to trigger spam filters.
Link Farms
In the early 2000's, link farms were a popular way for website owners to trade backlinks in order to increase their ranking in Google. Nowadays, link farming is heavily frowned upon by search engines because it is seen as a blatant attempt to manipulate a site's rankings.
The way it works is that a number of websites collude to exchange links with one another, site X gives links to site Y and Z, and in return, sites Y and Z give links to each other as well as site X.
However, in about 2012, Google's Penguin algorithm began penalizing these schemes, and continues to do so to this day.
PBNs
Link farming is an old-school tactic, but the downfall is that sometimes the other sites one links out to in an exchange will remove their links or go down. With a PBN, or private blog network, however, it is possible to simulate a link farm whilst remaining in complete control of the link architecture. It is a costly and time-consuming process, and only the very best negative seo services will have the resources to invest in a self-contained system like this.
Scraping
Scraping is another common strategy for negative SEO. In this strategy, competitors can ruin your website's ranking by copying your content and pasting it across thousands of other websites. In case the search engines find out the copied version first, that will be ranked higher, because it will be seen as canonical. Therefore, in most cases, scraping will be done as soon as you upload some content. To combat this, aim to index your content quickly by submitting it to an indexing service or sharing it on your social media channels.
Wondering how to protect your site from Negative SEO?
Is your site suffering from negative SEO?
Stay here to know the ultimate guide on negative SEO and get solutions to prevent it. Search Engine Optimization is a way to rank a website on Google Search Engine that requires proper keyword search, content management, on-site, campaign, and social strategy. But it may take a good time for the page to rank and to approach the targeted audience. Unsurprisingly, few bad apples prefer shortcuts to knock down honest competitors. In other words, they use
Negative SEO methods
to prevent strenuous efforts and investment in the development of the website. As a result, their sites rank but not for a long time. Yes
! Crime is good until it's detected.
Similarly, Negative SEO was popular and working effectively until Google Algorithms did not detect it. So, if your site is also involved in Negative SEO, explore this article to get the perfect solution for your site and prevent it from dropping down on Search Results. Let's start!
What is negative SEO?
Negative SEO
is also called BlackHat SEO that implies using vicious tactics to sabotage competitors' rankings in Search Engines. At the start, negative SEO was as simple as seizing your site with banner ads, but now, it has become more complex and arduous. Negative SEO works in different forms.
Different Negative SEO methods
Hackers and crackers invented different forms of Negative SEO described below. Whatever the form of negative SEO, once Google Algorithms detect it, no BlackHat source will resolve your problem, and your site will drop down and never rank again. See different forms of
Negative SEO
from where you've taken refuge.
• Website Hacking
Hacking a website is a risky and expensive tactic, but sometimes it affects SEO performance. In this method, hackers attack the website's performance however they want, losing search engine visibility. Note: We do not perform such a service…it's undeniably illegal!
• Create Toxic backlinks
Another tactic is to create spammy toxic backlinks through spammy anchor texts. Different softwares or structures like penalized PBNs, link farms, and low-quality 301's are used to create toxic links. These backlinks may be created in the millions, but they also go against honest SEO and come under harmful SEO services.
• Duplicate Website Creation
This used to be popular around 2015 to 2017, but it doesn't work any more. It's a spam tactic that involves scraping a website's content and building a new website precisely similar to a competitor's website. Stealing part of another web site's content, etc., comes under the category o
f Negative SEO.
• Posting Fake Reviews
Some people post negative fake reviews about websites and ruin their reputations, which leads to traffic drops in some cases. Spammers create fake Facebook and post low-quality content to disgrace the reputation of the company. However, this is illegal, and it's easy to detect, so don't bother.
• Send fake Backlink removal requests.
Some spammers target the backline profiles of web admins and send fake requests to remove backlinks from their site. In this way, you'll trust these spammy requests and remove essential backlinks. As a result, your search engine visibility drops.
• De-indexing
The de-indexing method is to change the robot.txt file from the server. As a result, your site will be removed from the search. Again, very very illegal, and easy to reverse, so it's not worth it.
• Adding Malware
If your site is attacked by malware, Google alerts you by a notification that your site may be hacked. After that, it may reduce your SEO score.
Actions to defend against Negative SEO
Although
negative SEO
is harmful to your website related to ranking on Google, it's debatable. Let's move towards the best solutions for removing negative SEO tactics from your site.
1. Enable Google Search Console notifications
If you want to tackle negative SEO, you've to sign up with Google Search Console (formerly known as Webmaster Tools). When your website faces any problem or is attacked by any malware, Google will send you an alert Email for any issue related to
Negative SEO.
Bing has something similar. After signing up, log in to search console and enable email notifications. After that, click on "receive alerts for all types of issues" and save it.
2. Track backlinks profile
It's very tricky to protect your website from spammers. They create low-quality backlinks and redirects to your site, but if you want to be alert from these
bad backlinks,
then use a solid backlink checker service like
Ahrefs
, Semrush, monitor backlinks or open site explorer, etc. They alert web owners from time to time about any backlink added to your site.
3. Secure your site from Hackers or malware
If you find spam on your site without knowing about it, you have to install Google Authenticator Plugin in WordPress and set up a 2 step verification password. Plus, you're supposed to create a strong password with specific characters and numbers. Besides, you must create a backup of all data of your website regularly. To prevent your site from malware, you can install any Antivirus.
4. Protect Your Best Backlinks
Sometimes, spammers send fake email requests to remove backlinks. In this
Negative SEO attack,
you're not recommended to remove your best links and alert these spammers. You can see whether the email address sent by a person includes the domain or not. If your email address is Gmail or Yahoo, then you'll come to know that it's not a natural person. In addition, add tags to your high-quality backlinks so that you can verify if removed by anyone else.
5. Check Duplicate Content
Some bad apples copy your Website content and post it on their multiple websites. If your content is duplicated and available on different sites, Google will penalize your site, and your site's ranking will drop. To overcome this issue, you can check your website content with a Copyscape tool, which shows related matches of your content on other sites.
6. Regulate your Fake Social media remarks
Some spammers create fake social profiles with the name of your company/site and post low-quality reviews. Try to remove it. You can detect these social profiles by using the tool Mention.net or just set up an alert in your Google account to get an email any time your name, business, or site is mentioned online. This tool will show you wherever your name is used so that you can take action.
7. Check the Speed of your site
When your site speed takes time to load, you must check that it's not because of many spammer's comments and requests to your server. If yes, then use Google PageSpeed Insights, Gtmetrix, or Pingdom, or which helps you to analyze loading time. Otherwise, if harmful SEO methods poorly attack your site, then contact your hosting company to resolve the issue. You may have to use a service like Cloudflare to throttle traffic.
8. Avoid other BlackHat sources
You're not supposed to be a victim of your own SEO tactics. In other words, you don't need to follow such methods that are against policies of Google Algorithms like
Don't buy links from public blog networks for SEO.
Don't link your site to penalized websites.
Don't publish low-quality guest posts on your site.
Don't try to build massive bad backlinks with "money keywords" Instead, use your site or business name for almost 90% of anchors internally and externally when linking your site's content.
Don't sell links without using the no-follow attribute on your site.
Wrapping Up
Overall,
negative SEO
is not good for any site. If any site admin wants to rank their site for a lifetime, he must do SEO honestly according to Google Algorithms policies. Otherwise, it may lead to a drain of traffic to your site. But if your site is unknowingly involved in Negative SEO tactics, you can fix it by following the above prevent from
Negative SEO methods
and using recommended tools. Stay Safe!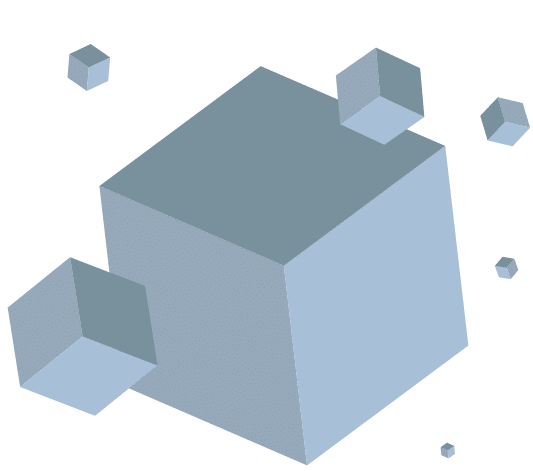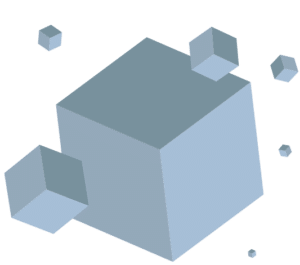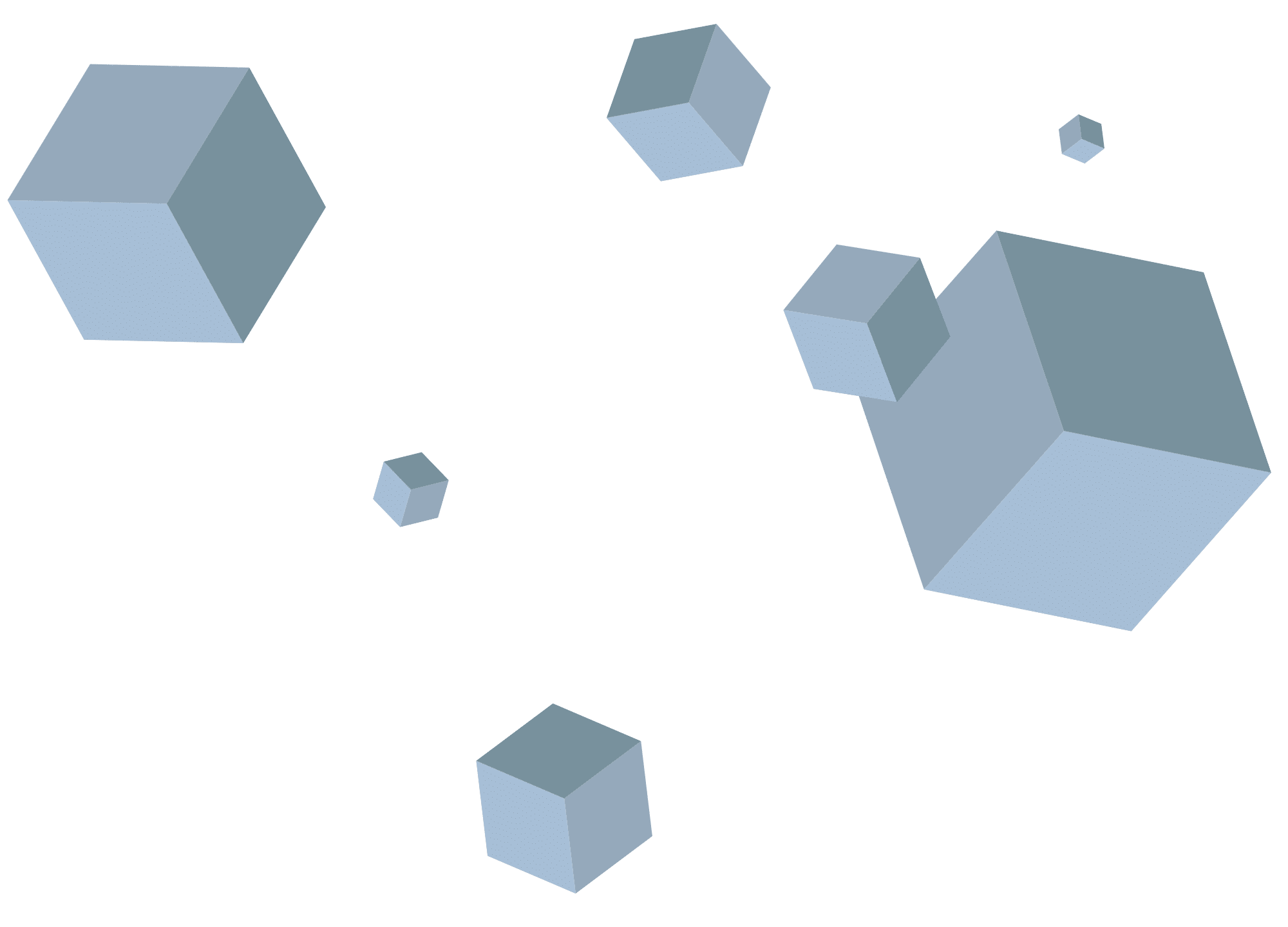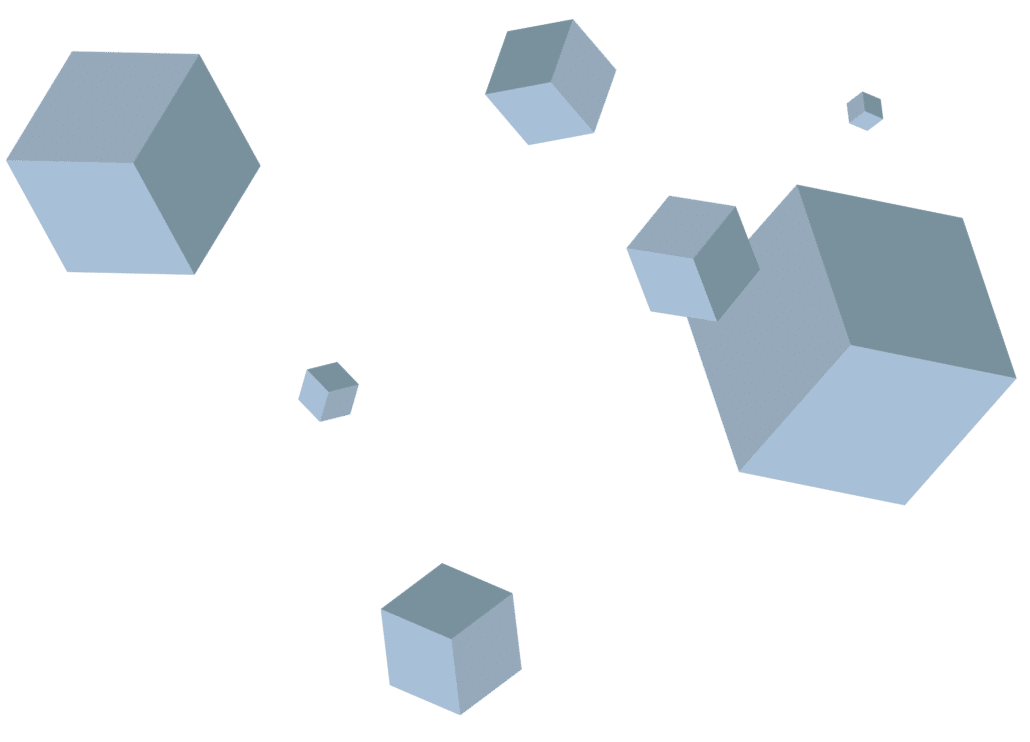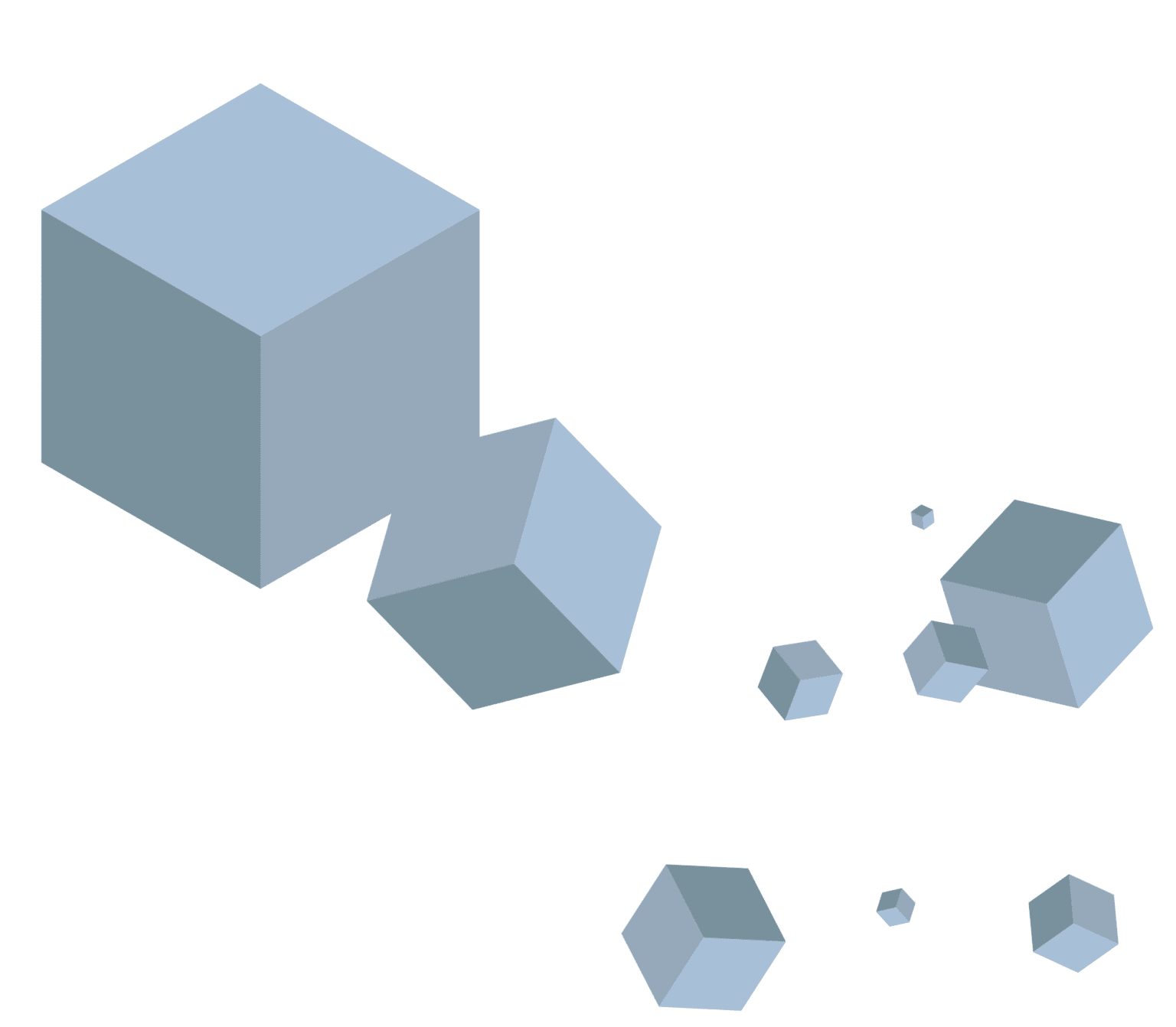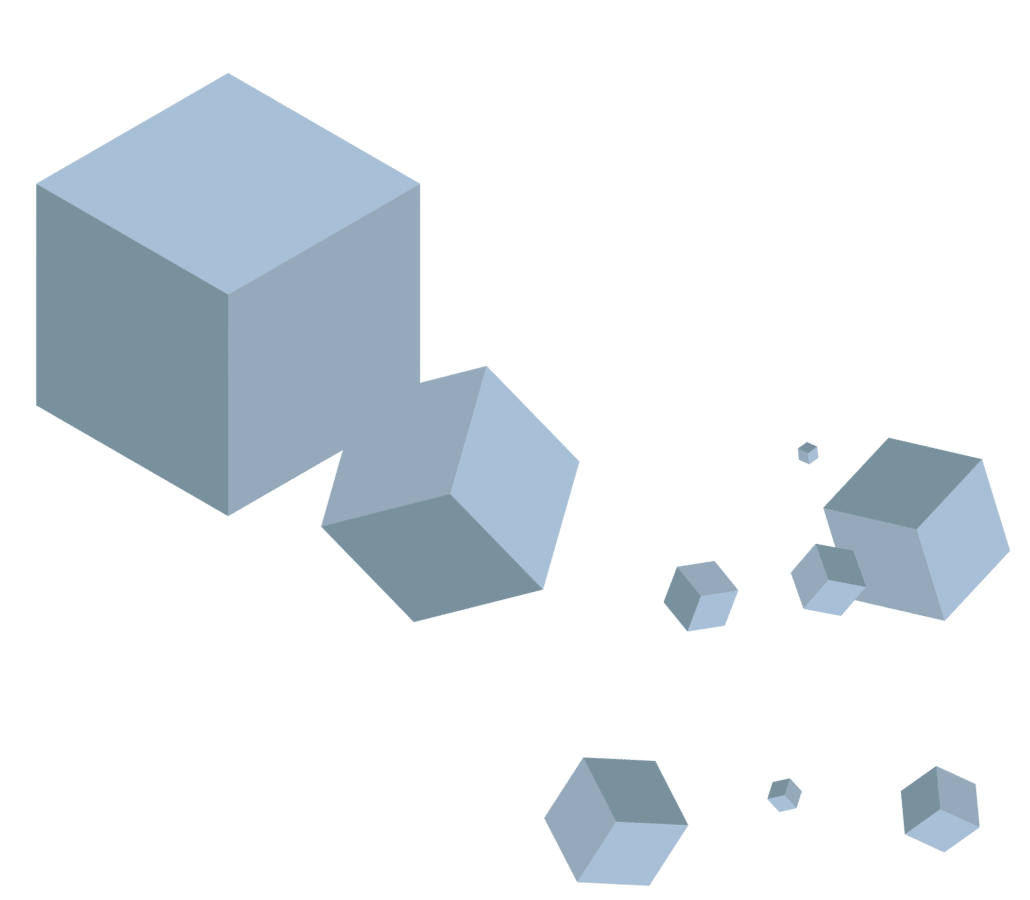 Over 1,000 Campaigns Launched