In recent months, we have had a number of clients who have expressed an interest in our positive SEO services (we have a pretty decent PR for being such a young domain, not to mention that we hold a top position for a number of keywords). Most of them come to us after they have been dropping in the SERPS and need to make use of our link disavowal services , we have decided to roll out to the general public our positive SEO services to meet this demand. There are tons of SEO services out there, but there are only a handful that work.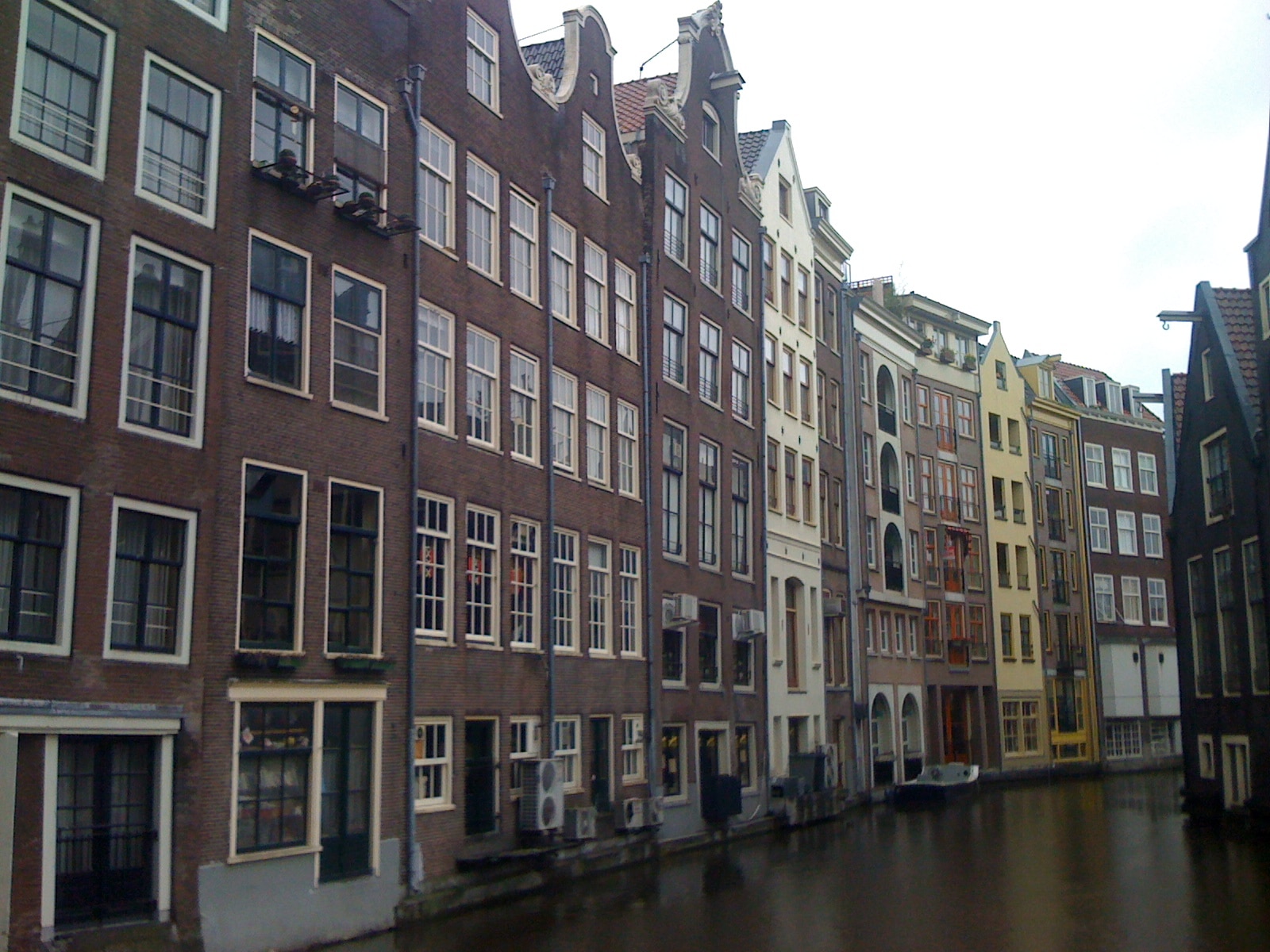 Many clients come to us after having tried to do their own SEO or after hiring some agency for peanuts, only to find out that most of these so-called SEOs are simply blasting out spun articles, hammering AA blogs, or trying to use the latest miracle SEO software to get rankings. It is a very 2006 version of SEO that ends up hurting a lot of sites.
The only way to do SEO, as far as we are concerned, is to do it properly. That takes time and genuine effort. I'm not sitting here posting garbage articles to the site or blasting out thousands of links or trying to manipulate a search engine…I'm typing and editing, I'm interacting with the online community, I'm doing a little bit of social networking and dropping hooks where the fish are swimming…in other words, I'm staying on-point and controlling the quality of the message. Is your SEO team doing that for you?
Why hire Negative SEO Guy to do Positive SEO?
Having been in the SEO industry for years, I would like to think that we have learned a thing or two about both positive and negative SEO. The proof is in the pudding…look at our rankings.  Anyway, we do SEO the old-fashioned way…we run a complete analysis of your site (no, not with some crappy 'post your url here' service online), we DIG through it…we look at the code, we tweak it, we speed it up, we examine your titles and tags to see what is working and what is not.
We also maintain clear lines of communication with our clients, helping to answer questions as quickly and thoroughly as possible (we need to eat and sleep, too!).
One of the added benefits to hiring us to do your positive SEO is that we monitor your link profile and take whatever measures are necessary to insulate you from a negative SEO attack. In other words, we play offense and defense. With most search engine optimization firms, you are just another account…nobody special. With us, you are a jewel in our crown, and we work hard to ensure that your site is performing at its peak. We also pledge to never entertain a competitor's request to do negative seo on your site…ever.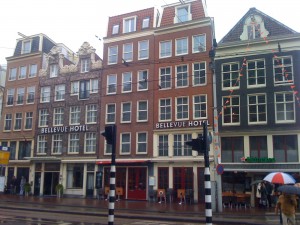 To learn more about our SEO services
If you are interested in discussing what positive things we can do for you, please contact us and share your needs. I can assure you that not only are our fees reasonable, but that you are not locked into a contract…just pay as you go. We do not want people to feel that they are under duress when it comes to their SEO campaigns. All we ask is that you give us three months to improve your ranking.
To learn more about what our SEO agency can do for your site, please use the contact form, which can be found all over our site, to get in touch with us now.